Welcome to St Joseph's Catholic Church in Tadcaster.
The Church opened in 1869 and serves Tadcaster and the surrounding villages, and is
situated on St. Joseph's Street in the heart of the town centre.
Mass times are:
Sunday Mass: 9.00am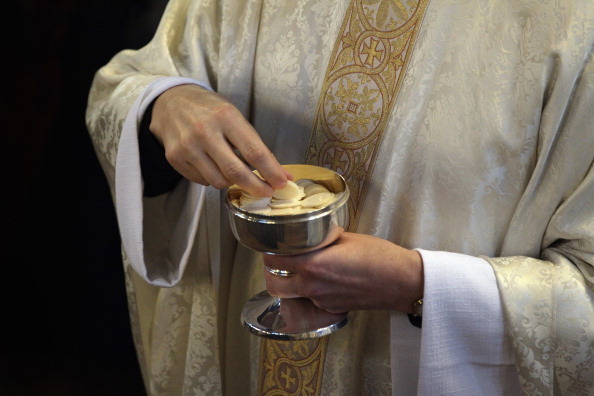 Holy Day Masses: 9.30am & 7.00pm
If you are ever in the area please call in as the Church is open all day. The Church has a portable ramp available for disabled access, and a parking bay (under the tree) is also available for disabled parking. This is just past the front door of the Church.
Fr. John Newman (Parish Priest)
The next meeting of St. Joseph's PPC will be the Annual General Meeting on Wednesday 22nd May at 7pm.
This important meeting is open to all parishioners, and if you have anything you would like to discuss at the AGM, please let either Father John, Adam Tomlinson or Kathy Walford know in advance, and we look forward to seeing you at the AGM.