Welcome to St Joseph's Catholic Church in Tadcaster.
The Church opened in 1869 and serves Tadcaster and the surrounding villages, and is
situated on St. Joseph's Street in the heart of the town centre.
Mass times are:
Sunday Mass Time: 9.00am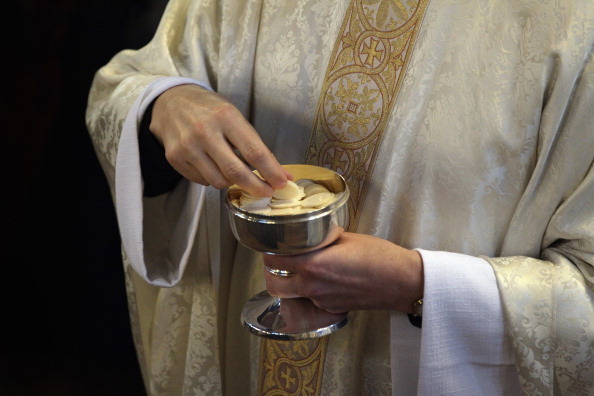 Holy Day Mass Time: 9:30am
If you are ever in the area please call in as the Church is open all day.
Fr. John Newman (Parish Priest)